American Football, athletes from all over the world will be participating
2015-05-05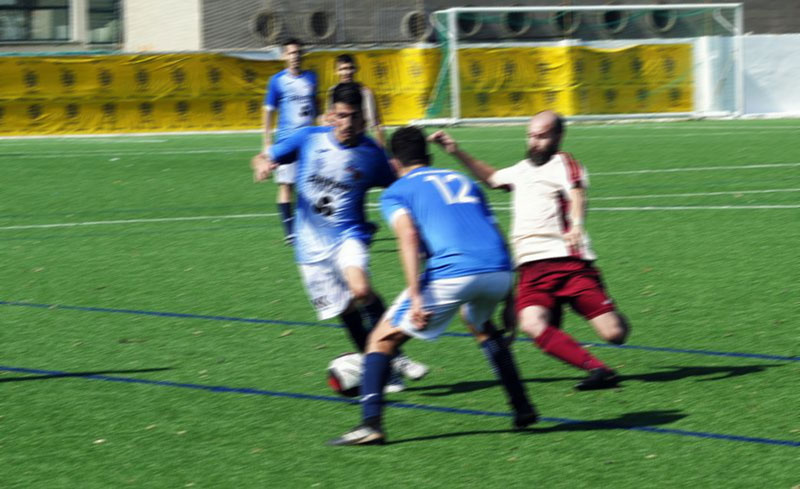 During the CSIT World Sports Games Lignano Sabbiadoro will be inflamed for a competition promising a great show: the American Football World Championships, organized by IAAFL (International Amateur American Football League), a member of AICS that promotes that sport addressing amateurs at national and international level.
In the last weeks, the number of participants from all over the world has been increasing. Competitions will be provided according to the Tackle kind of tournament (the most famous tournament of the American Football, related to the physical contrast between athletes), to teams composed of 5 or 9 athletes, but also to Flag Footballkind of the tournament, where the tackle is replaced by the parade of a flag attached to the belt of the athlete.
Tournaments, both male and female, and grouped according to age categories, promise to involve the whole city of Lignano Sabbiadoro and surroundings whose sports venues will host the championships during the entire week of the event.