By Israel started the final sprint
2015-05-03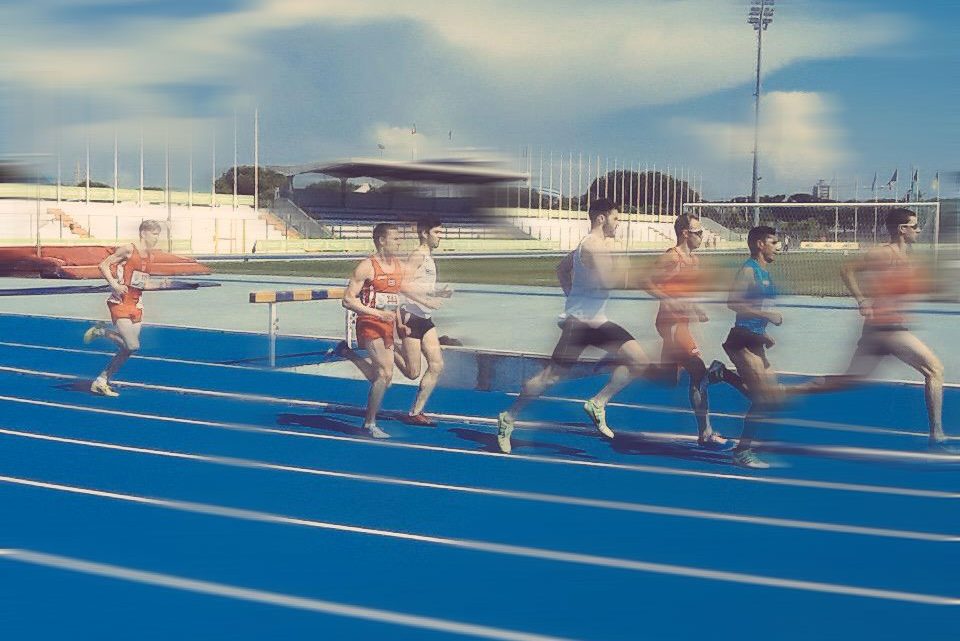 It took place in recent days in Tel Aviv, Israel, the meeting between the organizing committee of AICS CSIT World Sports Games in 2015, the presidency and the general secretariat CSIT. E 'was also an opportunity to celebrate 100 days startup event, scheduled for 7 to 14 June next in Italy, in Lignano Sabbiadoro.
The CSIT President Harald Bauer and President AICS Bruno Molea renewed contractual arrangements, sharing the marketing plan and promotional activities that will characterize the next months of work; were approved the guidelines that accompany organizations to finalize via the online platform recordings of individual athletes for sports.
Was also presented Area Italy, the beating heart of the event at the village sports Ge. Tur, where there will be international conferences, workshops and tasting local, and where you can meet the national and international sponsors of the event. The three international conferences to be held in Lignano Sabbiadoro will concern the health of the athlete, the role of doping in amateur sport and the social value that sport has for the whole community. The conferences and workshops will involve speakers from organizations that promote sport at European level with which the partnership will be strengthened even more through the efforts of the organizers Italian: the European Movement and Panathlon Fairplay International.
The countdown has begun. If you want to participate in this event, as athletes or as volunteers, please contact us!