At the Games CSIT the patronage of the Presidency of the Council of Ministers
2015-05-07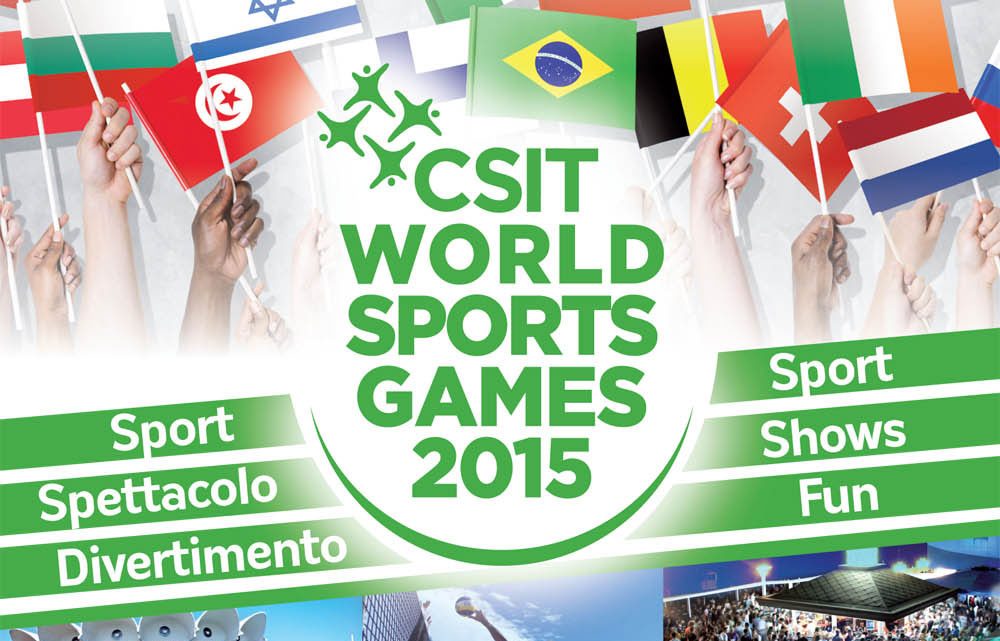 A prestigious award for CSIT World Sports Games: the event in Lignano Sabbiadoro (Ud) has obtained the patronage of the Presidency of the Council of Ministers, normally reserved for high-relief initiatives cultural, social scientific, artistic or – as in this case – sports.
The Italian Government confirms its attention to the world of sport, giving the Games CSIT a certificate that testifies to the work carried out so far by the Organising Committee and approved by the highest offices of state, who want to celebrate in this way the goals and the international of the event.
The CSIT World Sports Games, in fact, in addition to being a vehicle for the promotion of positive values ​​of sport (integration, cohesion, respect for rules and physical well-being), can undoubtedly be an important showcase for the country, which will show the world the excellence of their territories.